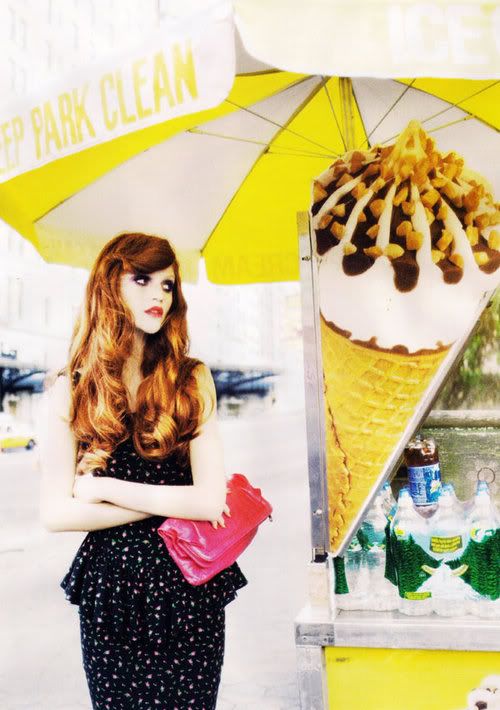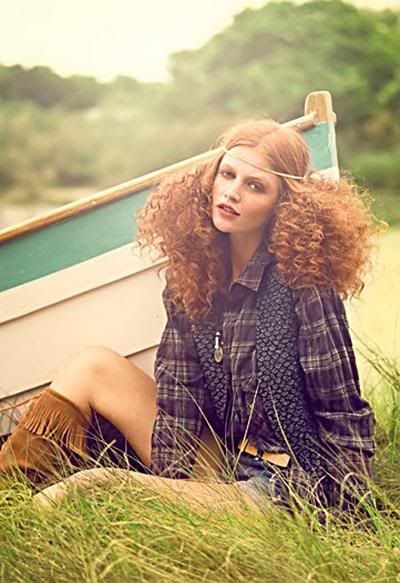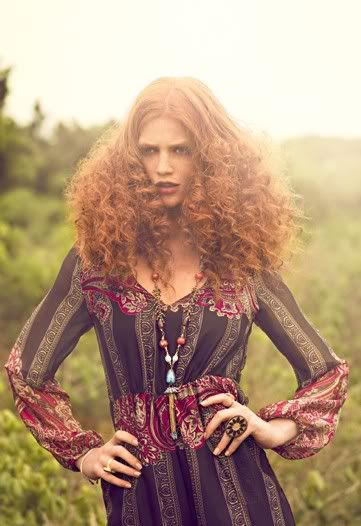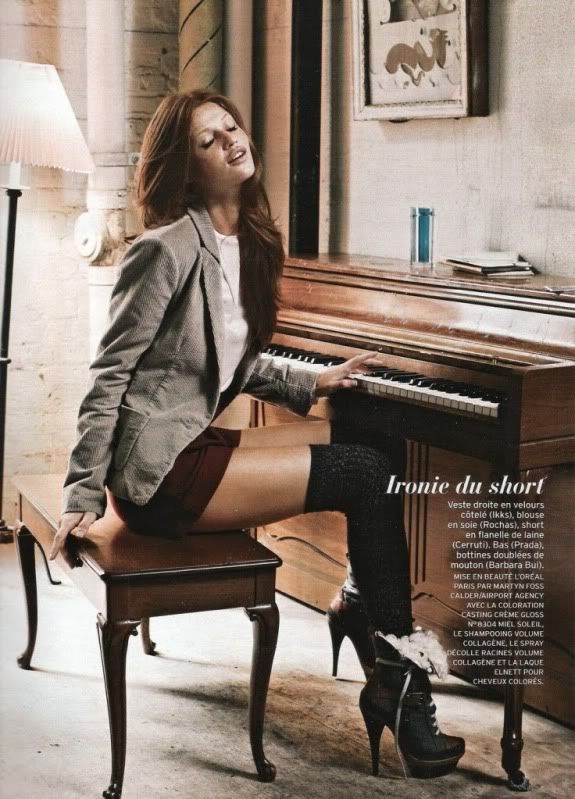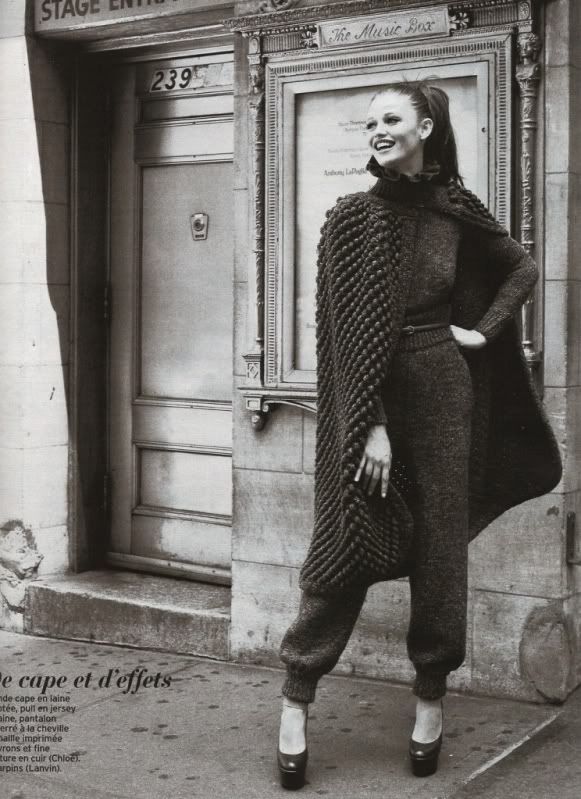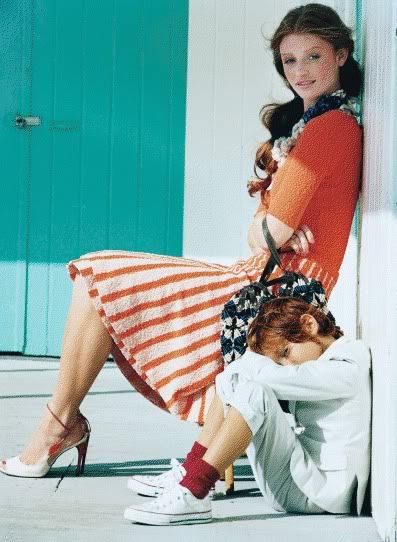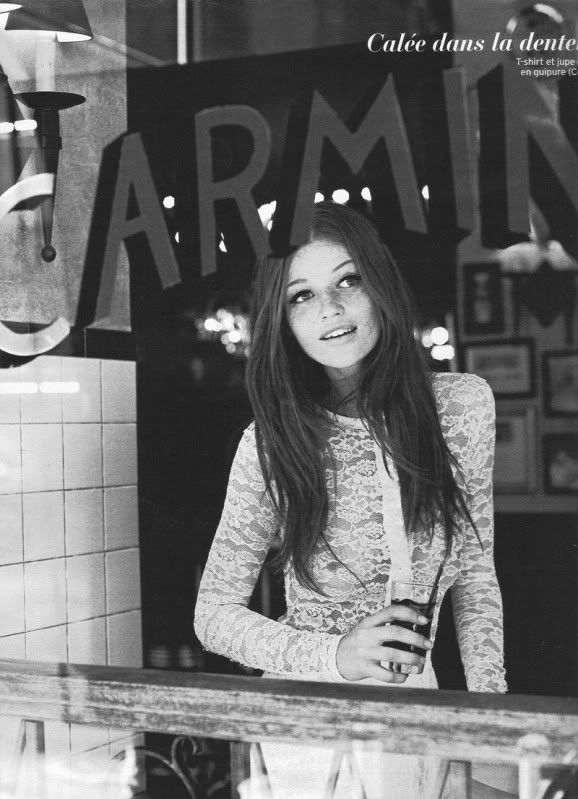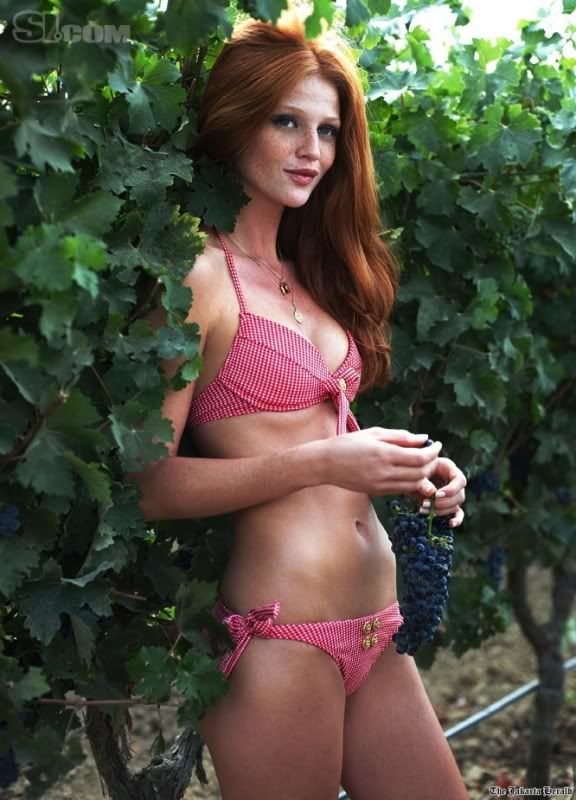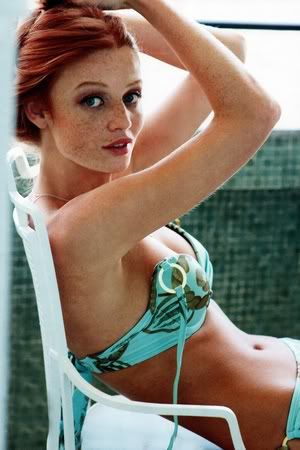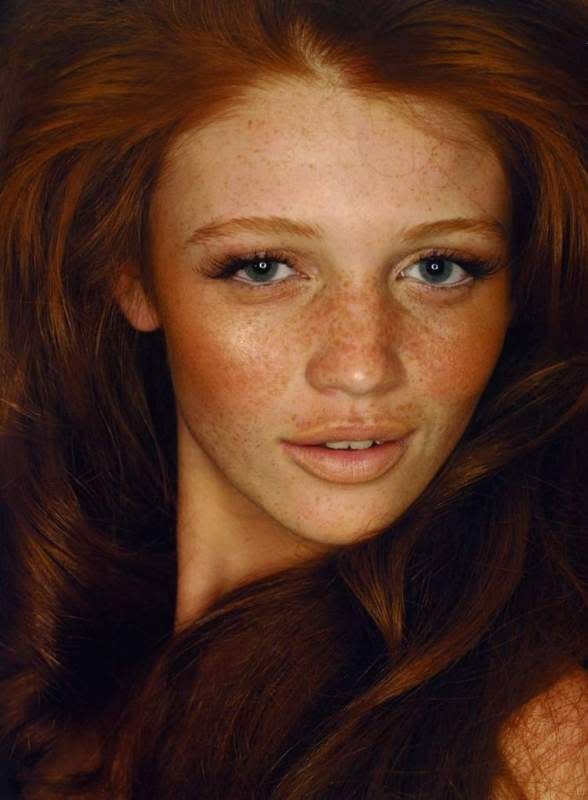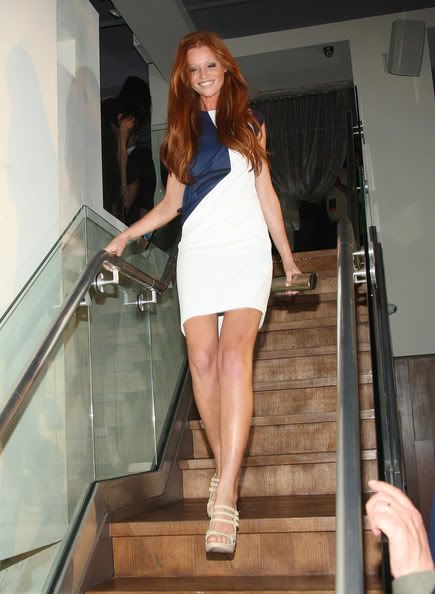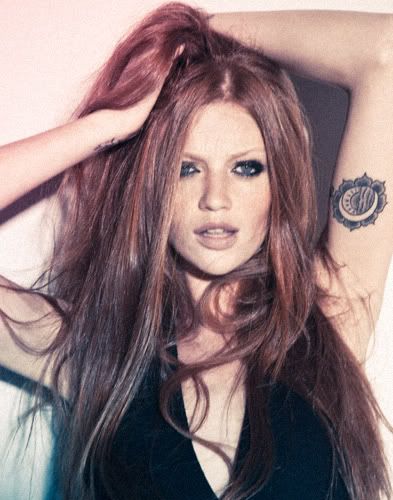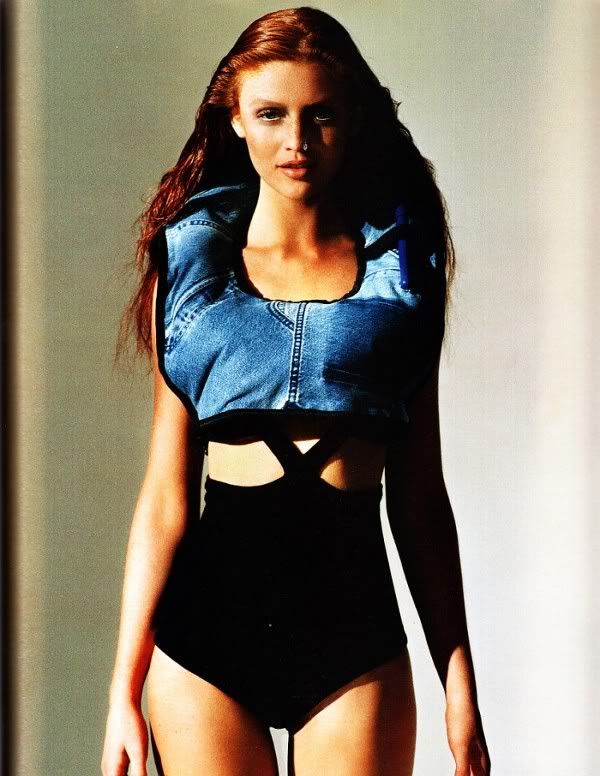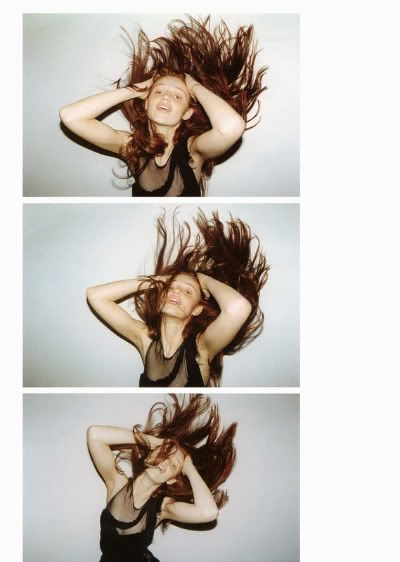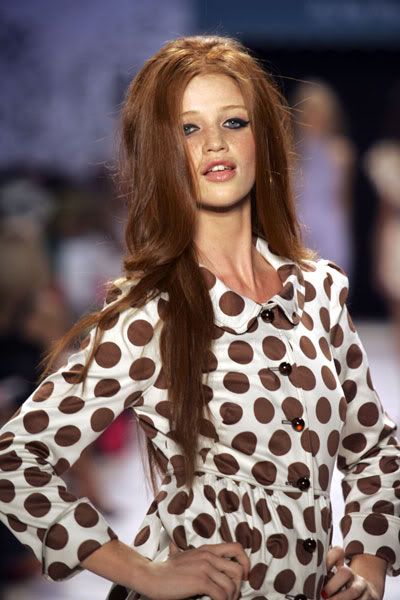 She's a breath of fresh air...the combination of firey red hair, blue doe eyes, and freckles galore...her beauty is so mesmerizing...it's no wonder she's been my fave model since I was 13...from Delias and Alloy mags to Vogue and the runway...her face is popping up more and more...I'll admit it, I def have a girl crush on her.
Don't forget to enter my latest giveaway HERE.


It ends Friday, September 10th at 5:00 PM eastern time! Good luck!