The messy ponytail is one of my all-time fave hairstyles because it's super easy and looks great with just about every oufit! Give it a shot if you haven't already... there's no "right way" to do it! ;)

Here are some versions that I like: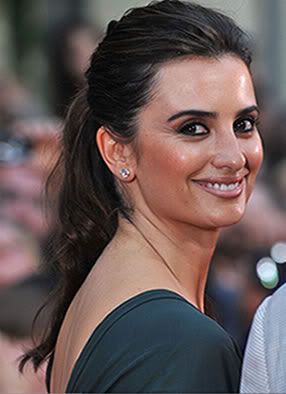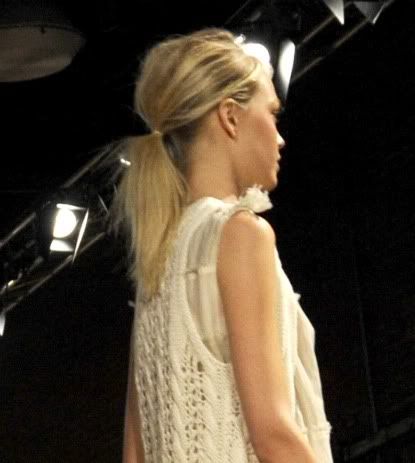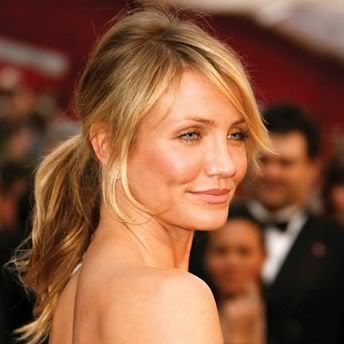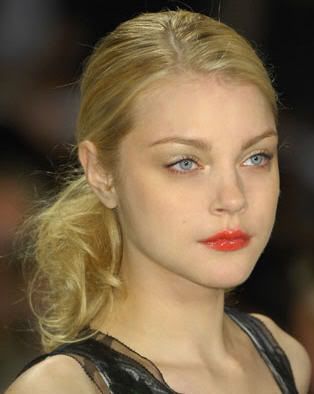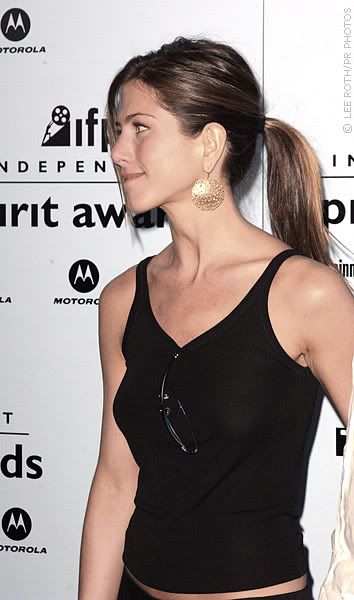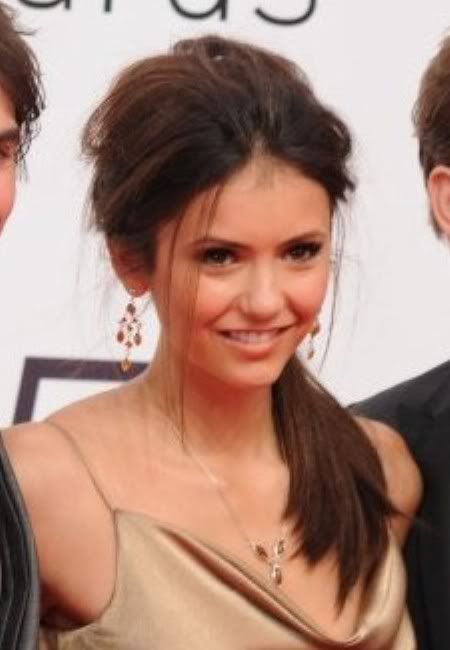 Don't forget to enter my giveaways!

TWENTY SIX VINTAGE

-AND-


Lichen & Lychee