This week you can win a sterling silver and kiln fired enamel band ring from the marmar etsy shop.

Q&A w/ Mark Poulin (Designer/Shop Owner)1.) Please tell us a little about the Marmar etsy shop.
My Marmar etsy shop is a little window to the world for me. As many crafters know, it can be a quiet little world with long hours in the workshop. Having the direct connection to both buyers and other makers of craft allows me to connect throughout the day and night to artist and art lovers.
2.) Your shop has such a child like feel to it, yet your jewelry seems mature enough to also be liked by adults. Did you intend to create jewelry that would be liked by children and adults?
I did not. I intended to make my jewelry for adults, but my drawings have a naive and childlike quality which fortunately has just broadened my buying demographic! It's hard to tell the age of who is buying my jewelry on etsy, but when I venture out to craft shows I am always surprised that I can bring a smile to the faces of both tweens and grandmothers.
3.) What inspires you to create your jewelry?
I love to draw. I love contemporary art. I love graffiti. I love cartoons. I love fashion. I love color.
4.) How would you describe your jewelry in three words?
Simple,fun and cute.
5.) What type of guy or girl do you envision wearing your jewelry?
I'm breaking out of my "cartoon box" lately and working hard on my modern and botanical lines. I haven't posted a lot of it on etsy yet but it attracts a more- wear it to the office- person. Also my new enamel band rings, made for men and women, allow men to finally have some of the maramr fun too.
6.) What is your favorite piece in your shop?
Right now I'm wearing a "Chicago" enamel band. I've been wearing it for a month and it makes me happy whenever I stop to look at it. I love the hazel and the black together.
7.) What's your own personal style like?
Oh busted! I'm the simplest monotone dresser. I have 20 shades of brown, grey and blue solid colored t-shirts.I love vintage.I wishlist shoe shop all the time and will pay anything for a good pair of jeans..and then over wear them. I'm thinking of doing a line of shirts with my little characters screen printed on them.. that might spruce up my style!
Some of my fave pieces from the shop: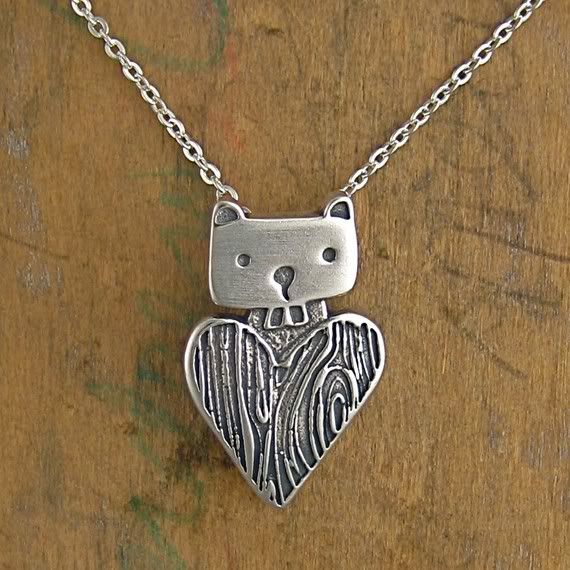 Chop Chop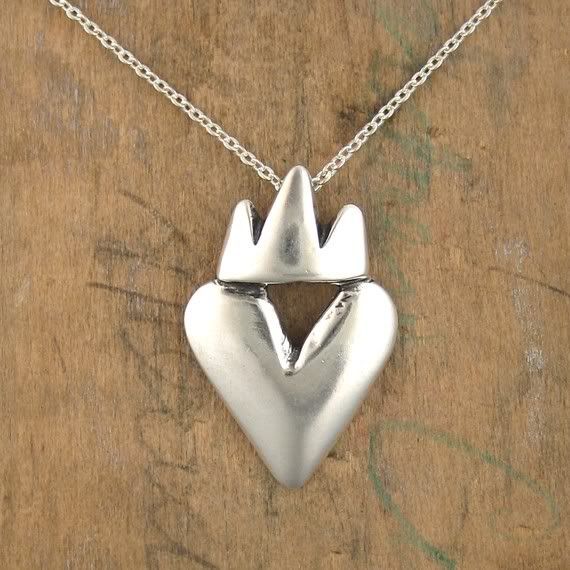 Crown Heart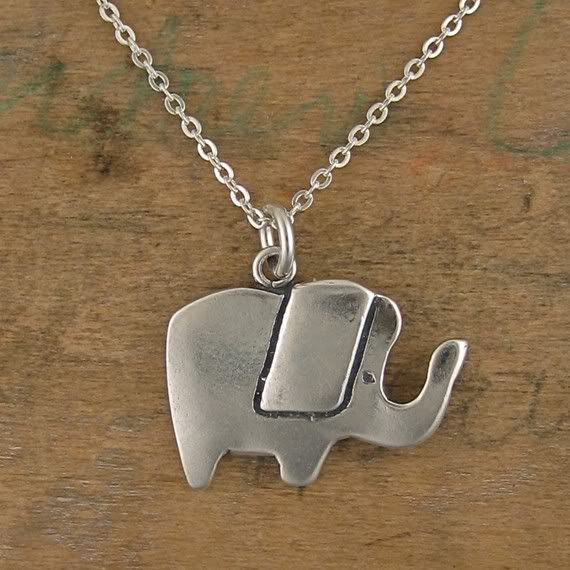 Little Elephant
Little Lamb Ring
Night Owl
Planet Heart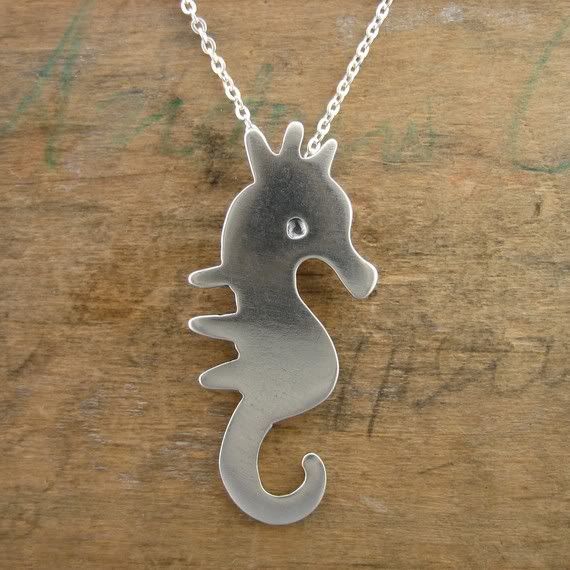 Seahorse
Fluffy Little Sheep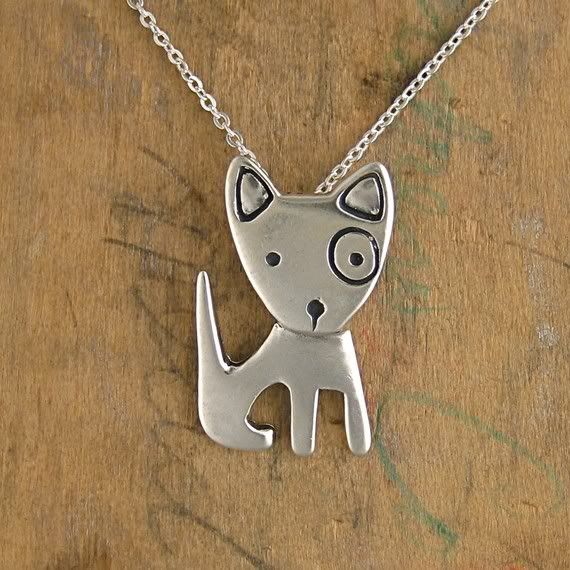 Spot
Little Stripe Heart Necklace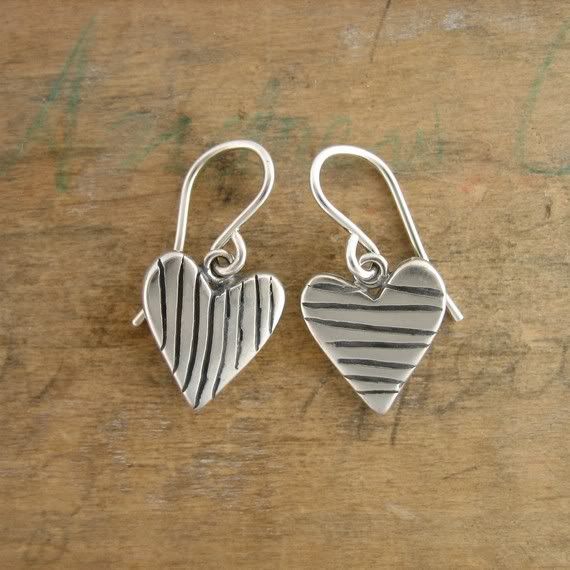 Striped Heart Earrings





And of course, all of the sterling silver enamel rings:

Halifax, Moab, Omaha, San Francisco, Seattle, Portland, Chicago, and Los Angeles.







***This Giveaway is Open to US And International Residents!!***


How to enter:
[Please one comment]

1.) Become a public follower of Belle de Couture via Google or Blog Lovin' (please state how you are following in your comment).

2.) Visit the marmar jewelry etsy shop and tell us your fave item(s) in your comment.


Additional Entries
[please leave a separate comment for each additional entry]

1.) Become a public follower of Belle de Couture via Blog Lovin' AND Google.

2.) Become a follower of BelledeCouture via facebook (Don't forget to state your FB name in your comment so I can find you!)

3.) Mention this giveaway on your blog and/or facebook page (Don't forget to leave a link to your post!).

4.) Add the marmar jewelry etsy shop to your favorites if you have an etsy account.

**MOST IMPORTANTLY: Don't forget to leave your E-MAIL address in your comment(s), so we can contact you if you win!!**

The Giveaway will be open until , Wednesday March 2nd at 6:00 PM eastern time.
The winner will be chosen at random by random.org

**Don't forget to leave your E-MAIL address in your comment(s), so we can contact you if you win!!**


GOOD LUCK EVERYONE! :)